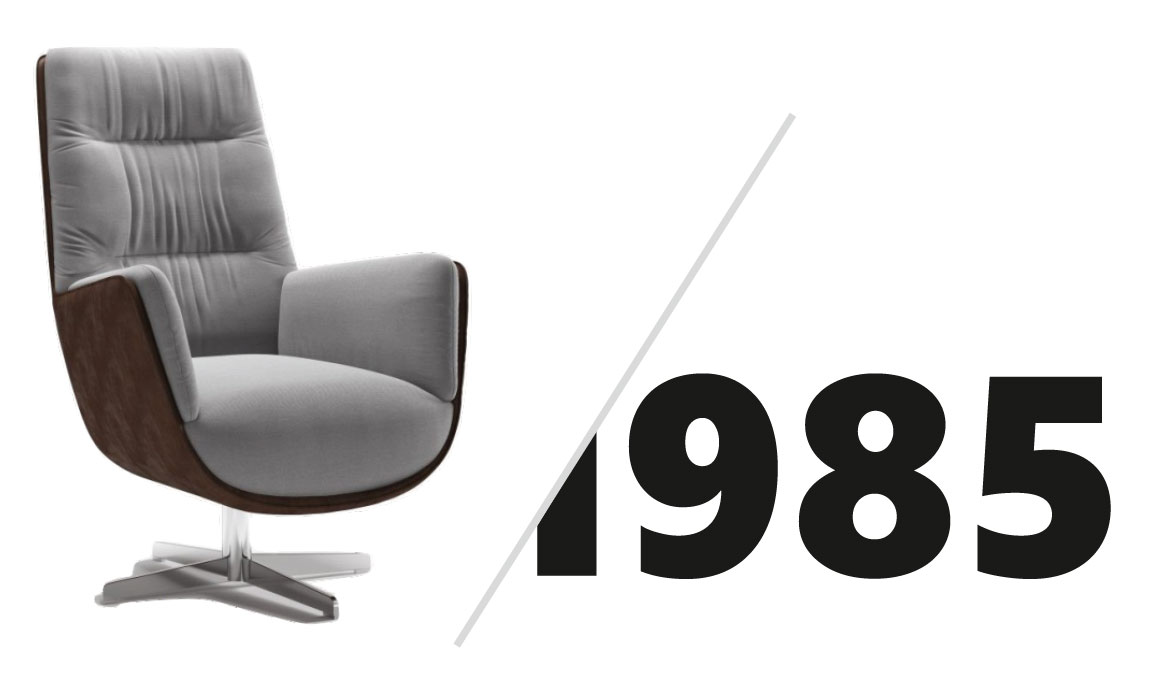 35 YEARS
Since 1985, ALWES has been producing exclusive lounge furniture with a focus on comfort, beauty, and functionality.
At Alwes we proudly draw on a tradition that is over 35 years old. We combine this with modern trends, and as a result, we are able to create unique products for the PREMIUM segment.
COMFORTABLE


The comfort of our furniture will meet the expectations of even the most demanding customers. At Alwes this is one of the prerequisites for every project we create.

The highest level of quality means paying attention to the smallest details and executing each task precisely. Continually setting high standards and ensuring professionalism are our top priorities.

The models we create are inspired by a passion for beautiful objects, which can become a decoration in even the most austere of interiors.
QUALITY AND DETAIL
Furniture from our collections is all constructed with solid and stable frames, which are then fitted with the highest-quality fabrics and natural leathers imported from the Finest Italian tanneries.
We carefully control every stage of production to ensure the furniture meets the highest expectations.
DEVELOPMENT
At Alwes design and research is a paramount objective, thus allowing us to implement innovative solutions. Working in a state-of-the-art manufacturing facility, it enables us to combine quality design with the latest technologies.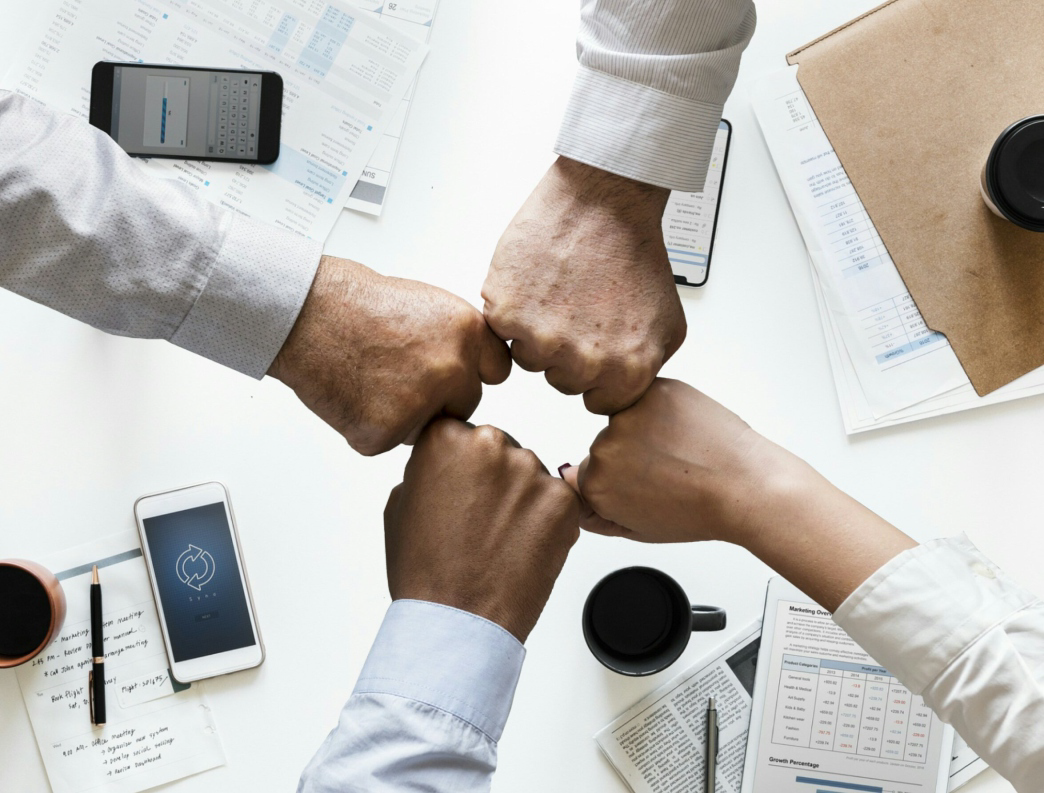 SPECIAL PEOPLE
In addition to passionate professionals, our talented team is full of energy and ideas. At ALWES, we believe that ONLY EXCEPTIONAL PEOPLE can deliver truly unique
products.