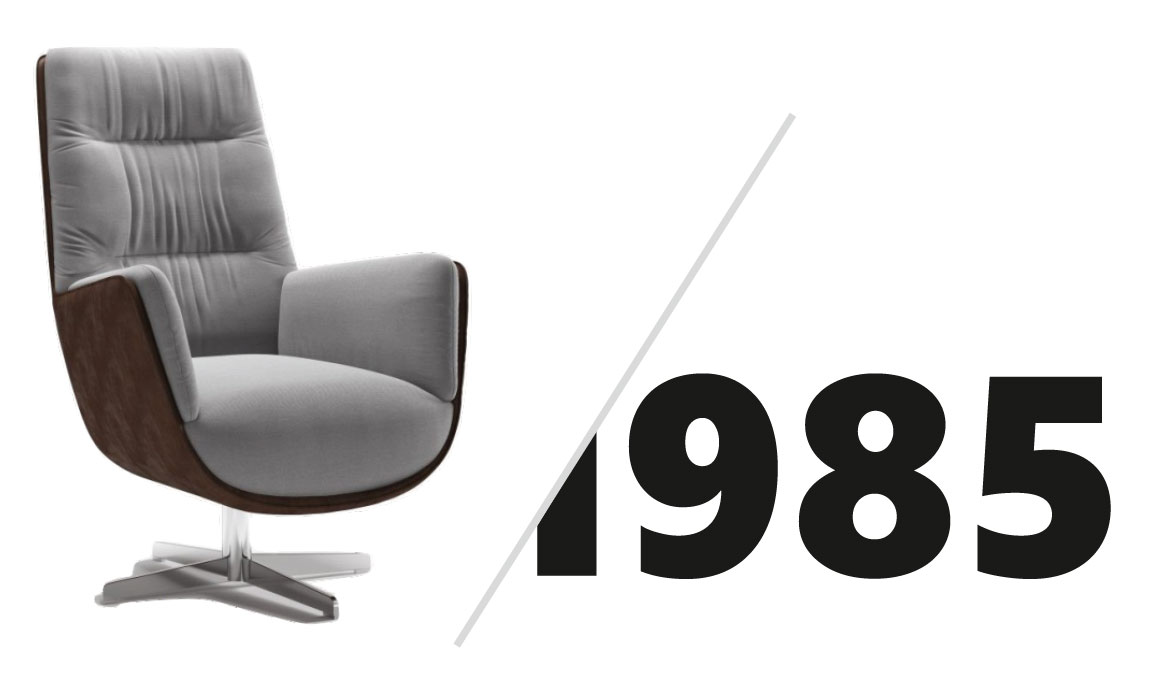 35 YEARS
Alwes is a place where EXCLUSIVE lounge furniture has been created since 1985, where BEAUTY meets comfort.
At Alwes, we draw on a tradition that is over 35 years old, we combine it with modern trends, which allows us to create unique products in the PREMIUM segment.
COMFORTABLE


The CONVENIENCE of our furniture will meet the expectations of even the most demanding customers, for us it is the basis of each created project.

QUALITY means attention to the smallest detail and precision of its execution. We constantly set the bar high and always take care of professionalism.

Each model we create is created out of passion for beautiful objects and becomes a decoration of even the most austere interior.
QUALITY AND DETAIL
HIGH-QUALITY fabrics and selected natural leathers are imported from the BEST Italian tanneries, and the structure of our furniture is solid and stable. Each product is carefully controlled at every stage of production, so that the finished piece of furniture meets the highest expectations.
DEVELOPMENT
Our design and research department often allows us to introduce innovative solutions, and work in a prestigious machine park of the highest class allows us to combine design with the highest quality.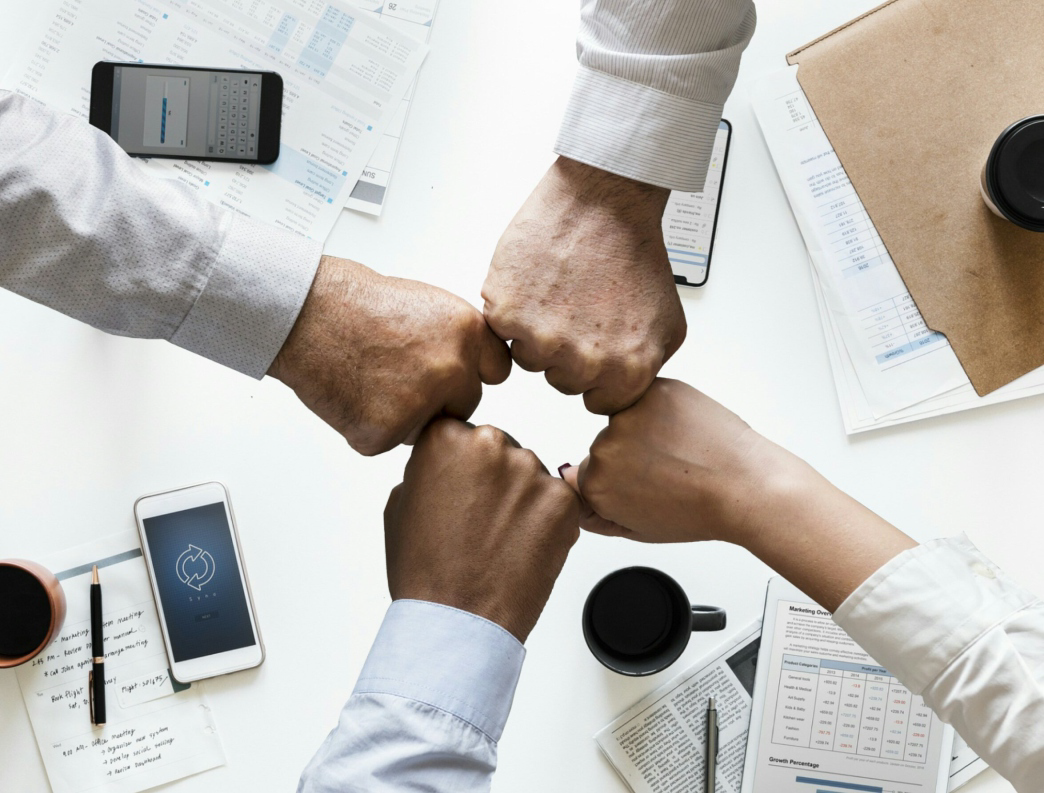 SPECIAL PEOPLE
Our team of professionals are passionate in their field, full of energy and ideas. At ALWES we always believe that EXCEPTIONAL PEOPLE stand behind each truly unique product.